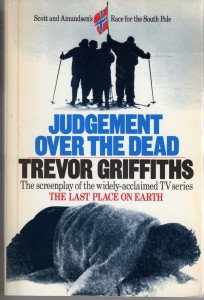 The screenplays of the television series "The Last Place on Earth".  Published by Verso in 1986 with an introduction by Trevor Griffiths and Misha Glenny.
see also Television
With Gerulf Pannach, Fabienne Babe, Sigfrit Steiner, Cristine Rose.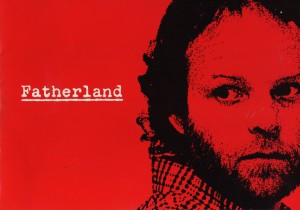 Directed by Ken Loach, produced by Kestrel Films for Film Four International.  Released in 1986.
see also Publications and More Pics
Available on dvd.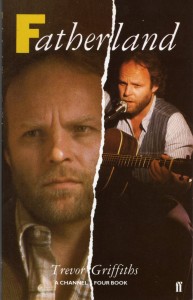 published by Channel 4 Books in 1986
see also Cinema