Jonathan Pryce as Gethin Price, Jimmy Jewel as Eddie Waters, Stephen Rea as George McBrain, James Warrior and Dave Hill as Phil and Ged Murray.   Photographs by Nobby Clark.
See also Cinema and Publications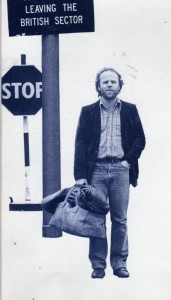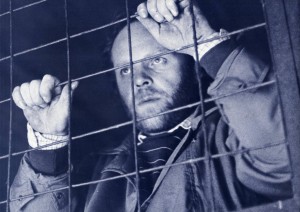 Photos by Nobby Clark
 See also under Theatre and Publications
 Photograph by Gerald Murray
Akram Telawe as Ismael, Dave Hill as O'Toole, Paul Slack as Billy Rider, Selwa Naqqara as Dr Aziz, Yacoub Abu Arafeh and Ahmad Abu Sal'oum as the Ancients.