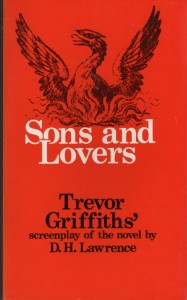 The screenplays of Trevor Griffiths' television adaptation of D H Lawrence's novel.
published by Spokesman Books in 1982  (www.spokesmanbooks.com)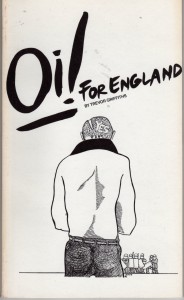 Published by Spokesman Books in Trevor Griffiths: Theatre Plays Two  (2007)
First published by Faber & Faber in 1982
See also Television and Theatre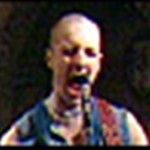 First broadcast on Central Television in April 1982.  With Neil Pearson, Adam Kotz, Gavin Richards.  Directed by Tony Smith.  Produced by Sue Birtwhistle. 
See also Theatre and Publications
Stage version of the television play.  First performed at the Royal Court Theatre, London on 9 June 1982, as part of the Young People's Play Scheme.  With Paul McGann, Robin Hayter, Paul Moriarty, Dorian Healy, Beverley Martin. Directed by Antonia Bird.  Followed by a touring production by Nottingham Playhouse Theatre in Education.
See also Television and Publications