Photograph by Gerald Murray
Akram Telawe as Ismael, Dave Hill as O'Toole, Paul Slack as Billy Rider, Selwa Naqqara as Dr Aziz, Yacoub Abu Arafeh and Ahmad Abu Sal'oum as the Ancients.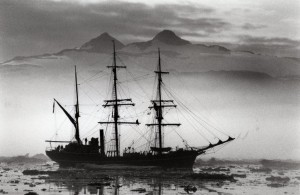 Photos by Ferdy Fairfax
Photo of Ferdy by Gill Griffiths
This production was directed by David Hare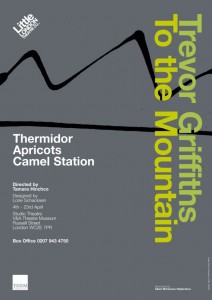 Fenar Mohammed-Ali and Lisa Came in Camel Station,  Alexander McConnell and Imogen Smith in Thermidor, and Daniel James and Andrea Sadler in Apricots.  Photographs by Nobby Clark.
See also under the individual play titles in Theatre and Publications.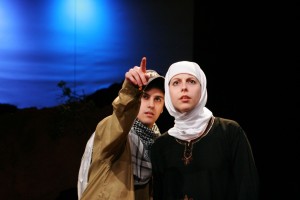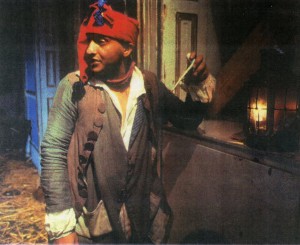 Production photographer Jill Jennings